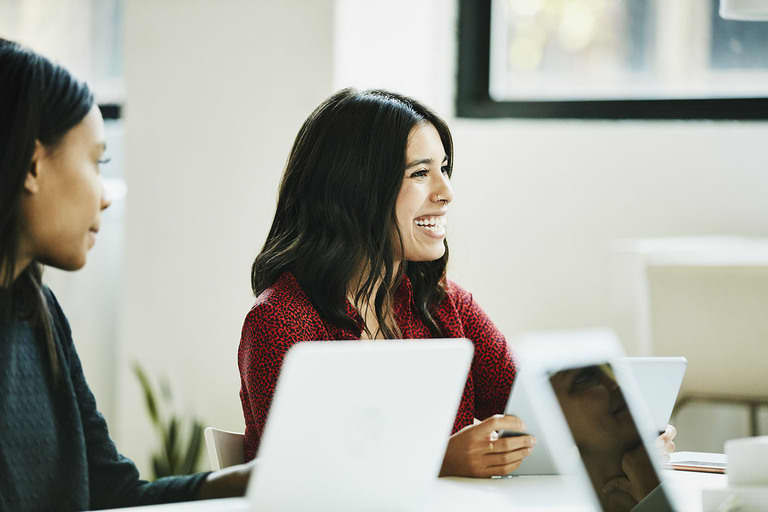 Online MBA programs offer a flexible path to a prestigious professional degree. Explore opportunities with this guide to the top-ranked U.S. programs of 2021.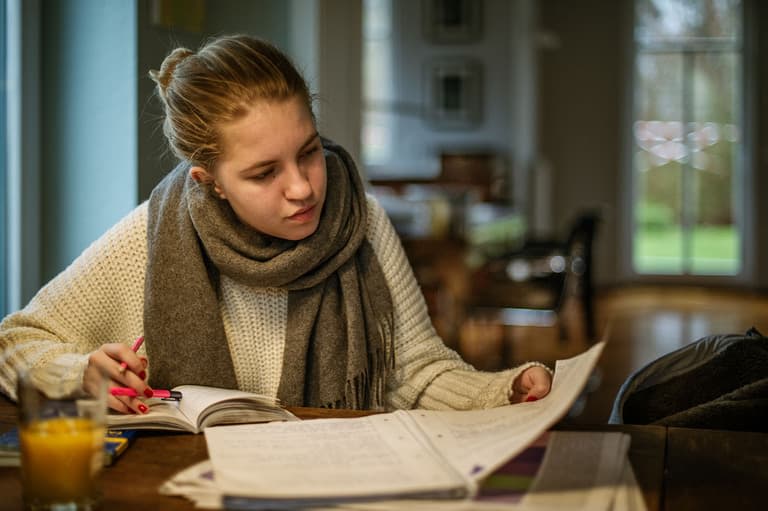 Accelerated MBA programs help working professionals advance their careers without leaving work. Learn more about the top accelerated online MBA programs.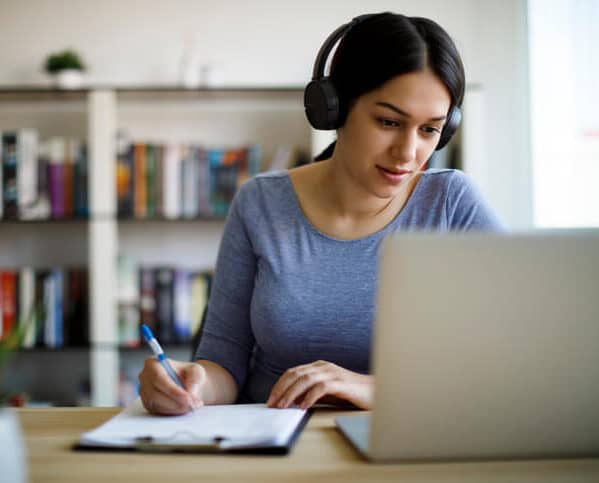 Earning an MBA should increase graduates' purchasing power, not cost them an arm and a leg. Learn more about the most affordable online MBA programs and how to apply.