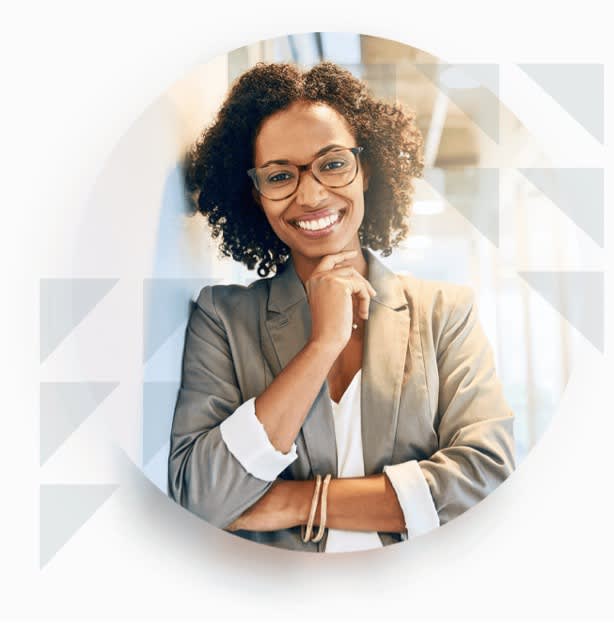 Make Your Career Aspirations a Reality with an Online MBA
Enhance your career and prepare for new opportunities with an online MBA. Start today by searching programs, degree resources, and more.
Leading Online MBA Rankings
Use our top rankings to find a school that meets your specific online MBA needs. Search our comprehensive database of schools to ensure you make the best financial, geographic, and curriculum decisions.
Online MBA Programs for You
Grow your career, leadership, and business acumen with an accredited online MBA program.
All About Online MBAs
Choosing the right MBA degree can start you on a trajectory towards success. We've researched crucial questions students ask when considering an online MBA to guide you throughout your decisions.
Reap the Benefits of an Online MBA
Pursue your degree with the confidence of furthering your future.
Work flexibly
Choose from part-time, full-time, or accelerated programs.
Learn affordably
Enjoy the cost-saving benefits many online programs offer.
Advance career trajectory
Gain new experiences, increase opportunities, and expand your expertise.
Improve accessibility
Access classes from anywhere and use study tools that suit your learning style.
Search Online MBAs
Prepare to Achieve
Whether you're researching online MBA programs or already filling out applications, the process matters. Our articles are here to assist you throughout the course of continuing your education.
See All Resources
Indigenous American entrepreneurs qualify for small business loans, grants, and support — often from Native-led and Native-owned organizations.
Developing a business can be both rewarding and incredibly challenging. Find best the funding, networking, and other resources for Latino/a entrepreneurs here.
The STEM industry is rapidly growing, and many schools now offer STEM MBA programs. Read on to explore these programs and learn what to expect if you enroll.
Search Programs by Concentration
View schools and degrees from across the country.
Find the right program to advance your career.