OnlineMBA.com is an advertising-supported site. Featured or trusted partner programs and all school search, finder, or match results are for schools that compensate us. This compensation does not influence our school rankings, resource guides, or other editorially-independent information published on this site.
Are you ready to discover your college program?
Credit: Maskot / Maskot / Getty Images
Graduate business programs help prepare students for career advancement and management positions.
Business school applicants often need to complete a standardized test like the Graduate Record Examination (GRE) as part of the admissions process. The GRE measures quantitative reasoning, verbal reasoning, analytical writing, and critical thinking skills.
To earn a higher exam score and increase your chances of getting into a top MBA program, you may need to take GRE prep courses and use GRE test prep books to study. GRE prep books can help you understand the structure and content of the test. They can also provide test-taking strategies and strengthen your knowledge in key areas.
There are many GRE test prep books to choose from. Learn how to find the right book for you, and read about some of the best GRE test prep books below.
What is in a GRE Prep Book?
Some GRE test prep books focus on one section of the exam, like verbal reasoning or quantitative reasoning. Others are comprehensive and include information about the entire test. Prep books often include practice questions with detailed explanations of the answers and multiple full-length practice tests.
GRE test prep books cover what types of questions you can expect and provide strategies for solving them. The GRE's verbal reasoning section includes reading comprehension, text completion, and sentence equivalence questions. The quantitative reasoning section includes quantitative comparison, numeric entry, and multiple choice questions.
You do not need to know business to understand the content on the GRE. Graduate schools with different programs require the GRE, which measures general verbal and quantitative reasoning aptitude and writing ability.
Some GRE prep books include additional bonus material, like study plans, time management strategies, and information about applying to graduate school.
To determine if a book is reputable, check its publisher. Choosing a book from a publisher with a long history of offering test preparation can indicate you will get a good GRE book. You can also consider materials published by the Educational Testing Service (ETS), the administrator and owner of the GRE.
Featured GRE Test Prep Books
This section includes 10 of the top GRE test prep books (listed alphabetically) that can benefit students preparing for the GRE. We analyzed prep books pricing, content, and instructional delivery options to determine our top picks. Each of these recommendations were chosen by our editorial staff. If you click on a link, we may earn a small commission.
DISCLAIMER: The information provided on this website does not, and is not intended to, constitute professional financial advice; instead, all information, content, and materials available on this site are for general informational purposes only. Readers of this website should contact a professional advisor before making decisions about financial issues.
5 lb. Book of GRE Practice Problems
GRE Complete 2023, 3-Book Set
GRE Prep 2022 and 2023
GRE Prep by Magoosh
GRE Prep Plus 2023
GRE with Online Tests (Barron's Test Prep)
Official GRE Super Power Pack
Princeton Review GRE Premium Prep, 2023
The PowerScore GRE Quantitative Reasoning Bible
The PowerScore GRE Verbal Reasoning Bible
Paying for GRE Test Prep Books
GRE test prep books are typically not free. Some of the best, most comprehensive options can cost significant sums, especially for a student or recent college graduate. Do not assume that your only option is to pay the full list price for a GRE test prep book.
Some libraries and schools have copies of test prep books that you can rent for a small fee, download, or photocopy. Another budget-friendly option is to purchase a used copy or borrow one from a friend. Sometimes, an ebook version of a GRE test prep book may be more affordable than a print version.
Common Questions About GRE Test Prep Books
Are old GRE books still helpful?
Older GRE books can still give you an idea of the types of questions to expect and provide strategies for approaching the test. However, newer books offer the best idea of the GRE's current structure, format, and logic. Newer versions often include updated practice questions.
Is GRE preparation difficult?
The more you study for the GRE, the better prepared you will be to take the test. GRE preparation is not necessarily difficult, but it requires time and commitment to study. The best books for the GRE can help you prepare with less difficulty.
What books do I need for the GRE?
Many different companies publish books for GRE preparation. Choosing a comprehensive guide covering all exam sections can give you the most value for your money.
Which GRE test prep book should I get?
The best GRE test prep books include full-length practice tests and practice questions from previous exams. Find the right book for you by figuring out what area you need to focus on the most, and then look for books that cover that topic in detail.
Reviewed by: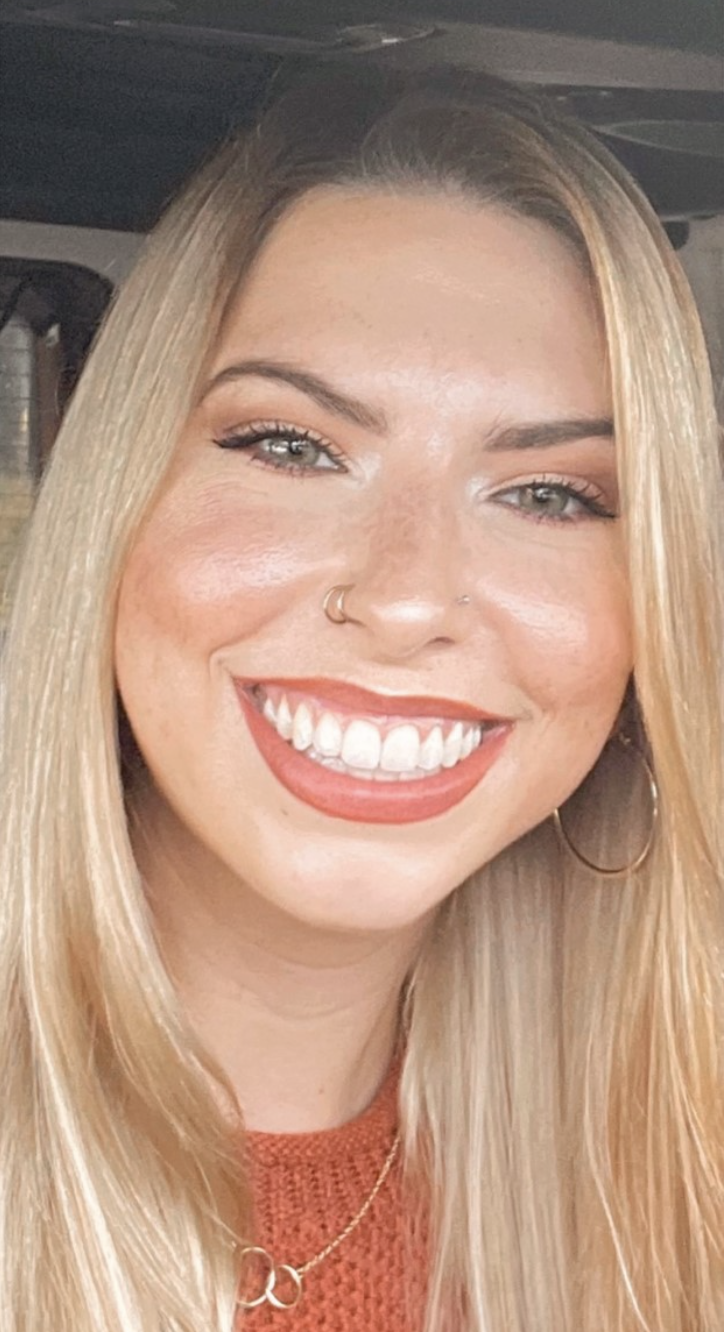 Alexandra Tapia, MBA
Alexandra is a driven, high-spirited, unapologetically energetic, and optimistic person. She prides herself on her devotion to becoming a better business leader and overall human. She has an insatiable hunger for knowledge, asks a million questions, and thrives on making change.
She has reached many populations throughout her career. She's studied recidivism, helped prior criminal offenders reintegrate into society, and built trusting relationships while working at a homeless shelter.
Her passion for education also shines through in her work. She taught younger children for many years, but has since turned her focus to higher education. She loves collaborating with others to be a disruptor in the education industry, creating and delivering programs that are unlike others — all while building a better future for her clients and students.
When she's not working, you can find her in and around Washington, D.C., hiking on local trails, off-roading in the forest in her Jeep, or reading a good book with a homemade iced white chocolate mocha in hand (usually accompanied by her three dogs and three cats).
Tapia is a paid member of the Red Ventures Education Integrity Network.
Featured Image: Maskot / Maskot / Getty Images
Search Programs by Concentration
View schools and degrees from across the country.
Find the right program to advance your career.